WITH HIGH PRICES OR POOR PROSPECTS
In This Webinar Recording, You Will Learn
To compare the short and long-term attractiveness of various markets
How to assess and monitor the long-term attractiveness of a market
Target rent range and where the bulk of renters can be found
How to time your entry or exit from a market
Key stats that can help you assess demand/risk for housing/rentals
Which markets are over-priced/under-priced markets, and the implications
Is This Training For You?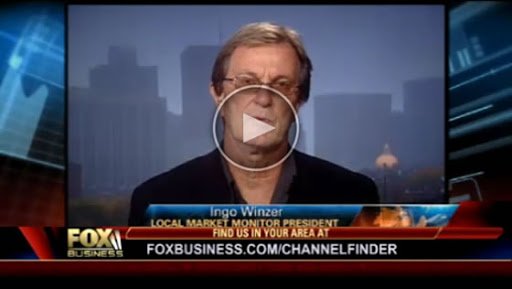 Special Guest Ingo Winzer
Founder and CEO, Local Market Monitor
This training combines thousands of hours of practical research, over 30 years of experience following real estate dynamics and the economy, and the wisdom of two real estate experts rolled into one fascinating presentation.
The top 5 markets for long-term investing
The best rental markets for 2018
Which Overpriced Markets To Sell in 2018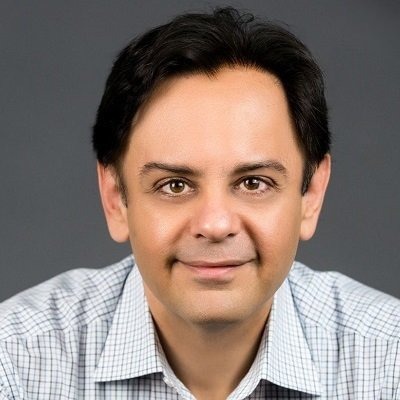 NEAL BAWA
Founder and CEO, MultifamilyU
Neal Bawa is CEO / Founder at Grocapitus, a commercial real estate investment company. Neal sources, negotiates and acquires Commercial properties across the U.S., for 300+ investors. Current portfolio over 1800 units/beds, projected to be at 3,000 in 12 months. The portfolio includes Multifamily and student housing properties in 8 U.S. states. Neal speaks at Multifamily events, IRA events &&meetups across the country.
Nearly 4,000 students attend his multifamily seminar series each year and hundreds attend his Magic of Multifamily boot camps. Neal is a backyard tomato farmer and a protein diet health nut. He believes in positivity and Karma, is passionate about cricket and about the enormous potential of self-driving electric vehicles to solve the global climate crisis.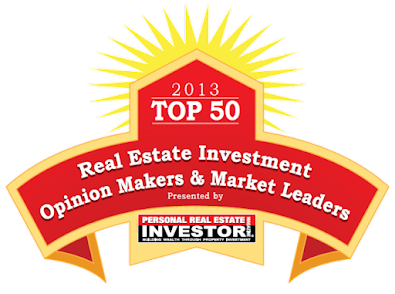 Special Guest Ingo Winzer
Ingo Winzer is President of Local Market Monitor, and has analyzed real estate markets for more than 20 years. His views on real estate markets are often quoted in the national press and in 2005, he warned that many housing markets were dangerously over-priced.
Previously, Ingo was a founder and Executive Vice President of First Research, an industry research company that was acquired by Dun and Bradstreet in March 2007. He is a graduate of MIT and holds an MBA in Finance from Boston University. He resides in Cambridge, Massachusetts.
WHAT OTHERS SAY ABOUT NEAL'S TRAINING
"Neal is highly intelligent, he's a great public speaker, and simply one of a kind. I have brought my friends and they have been blown away by some of the things that they have learned. Thank you for sharing your real estate and productivity magic with us, Neal. I'm looking forward to many more of your upcoming meetups"
"Neal's presentation was filled with invaluable information that is not readily available to the average investor. This group takes you to the elite level of investing. Many many hours of research must have gone into this presentation! Thank you guys for sharing it with me!!"
"Neal is highly intelligent, he's a great public speaker, and simply one of a kind. I have brought my friends and they have been blown away by some of the things that they have learned. Thank you for sharing your real estate and productivity magic with us, Neal. I'm looking forward to many more of your upcoming meetups"

WITH HIGH PRICES OR POOR PROSPECTS

LET US HELP YOU RECEIVE MORE PASSIVE INCOME