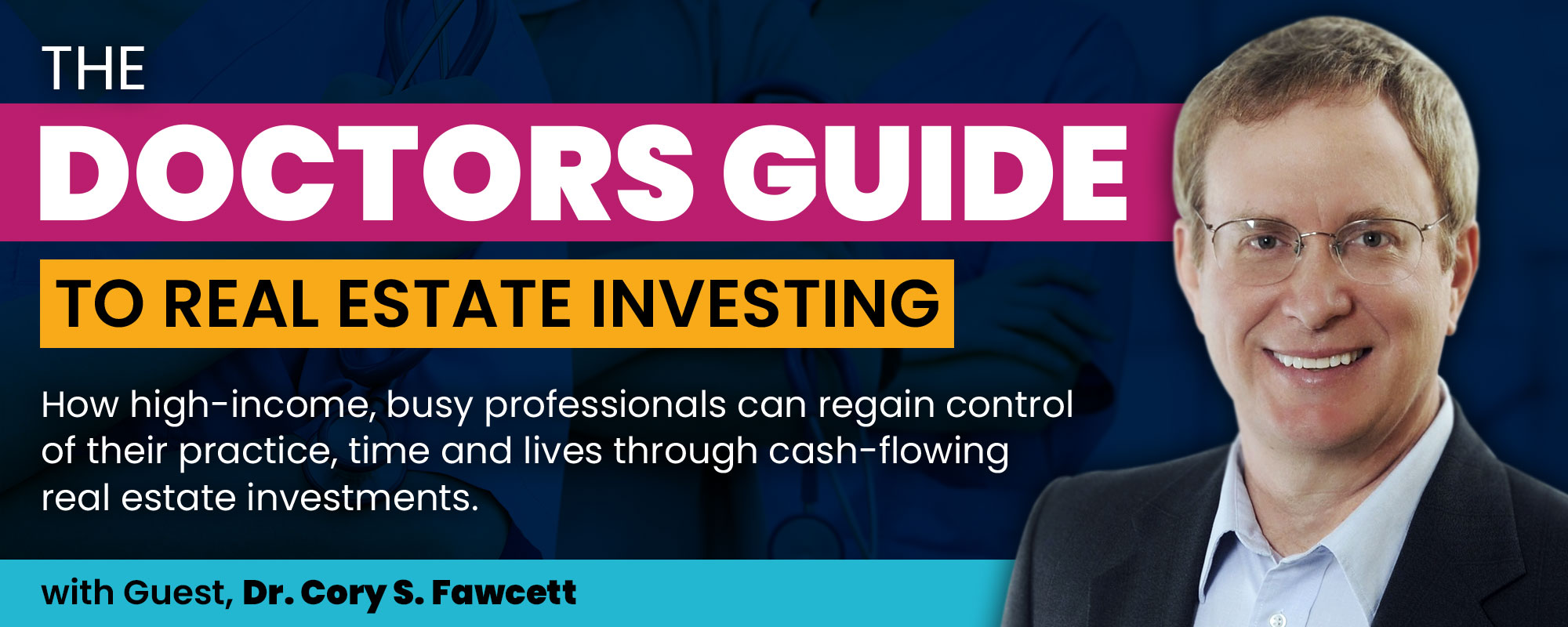 Where should we send your
The Doctors Guide to Real Estate Investing for Busy Professionals

webinar replay access information?
Privacy Policy: We hate spam and promise to keep your email address safe.
Value of projects (as completed value)
Community members in our facebook groups
If you are a doctor, medical professional, or another high-earning professional with a time-sucking stressful career, Dr. Cory Fawcett has some phenomenal insights on how you can build the financial success you deserve so you can live a life of freedom.  
Most physicians were either unhappy with their career or struggling with their personal finances (or both!) before COVID-19 hit the medical profession like a ton of bricks.  A University of Minnesota study recently revealed doctors are leaving the profession at four times the rate before the pandemic.
In this webinar, Dr. Fawcett will show you how the income produced from cash-flowing real estate investments has the potential to change the way you live your life. It allowed him to retire early at age 54 on his own terms.
This eye-opening webinar is for you if any of the following apply:
You are tired of being a slave to your career, or you are suffering from burnout
You want more time to spend with family and friends
The stress of COVID has taken a toll on your mental health
You are bogged down with financial insecurity
You want the career of your dreams, working on your terms not someone else's
You want to get into real estate investing but don't want it to suck up all your time
Attend the webinar to discover how it can give you more options, more time with family, more financial control, and overall higher quality of life. It is packed with very useful and sensible advice on how to invest in real estate to create a  practical, realistic, and lucrative investment strategy that is not a time suck. 
Yes, it is possible to live a healthy, happy, and debt-free life. Dr. Fawcett will show you how!
The Doctors Guide to Real Estate Investing for Busy Professionals
How high-income professionals can regain control of their practice, time, and lives through cash flowing real estate investments
Where should we send your
The Doctors Guide to Real Estate Investing for Busy Professionals

webinar replay access information?
Privacy Policy: We hate spam and promise to keep your email address safe.
Be careful attending this webinar, as you may be in danger of having your life changed!  It's an amazingly inspiring and highly practical approach for anyone interested in having the career and lifestyle of their dreams.
Meet Your Presenter and host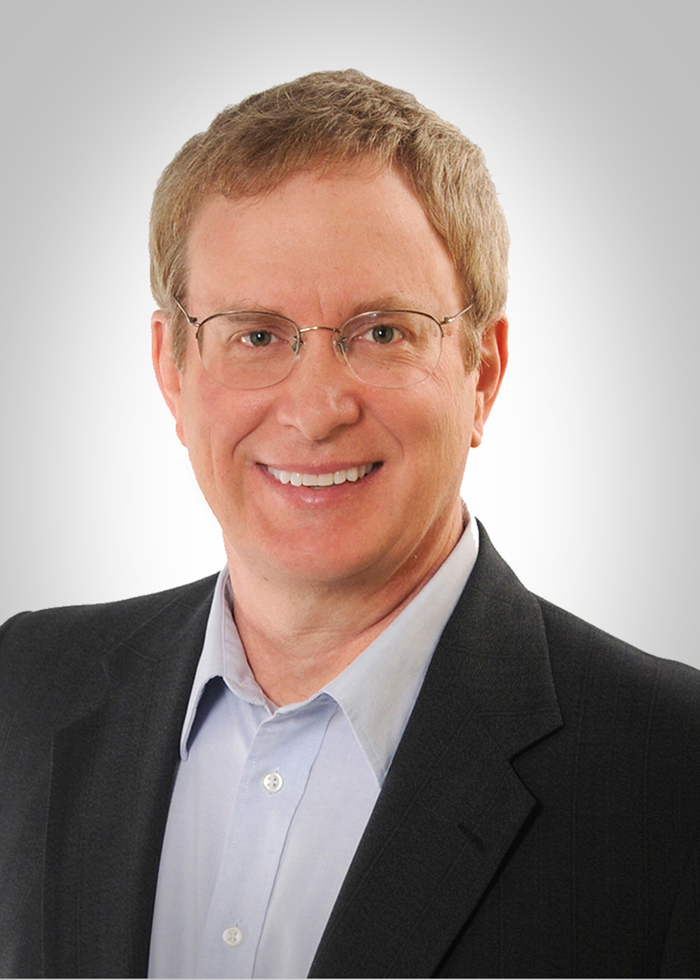 Dr. Cory S. Fawcett
Founder
Financial Success MD
Dr. Fawcett devoted 23 years as a private practice general surgeon in rural Southern Oregon before repurposing his career to help physicians navigate the world of personal finance and became The Financial Success MD. With a real estate cash flow in excess of his living expenses, he retired from medicine in 2017 at the age of 54. 
He is the author of the award-winning & best-selling Doctors Guide book series which includes The Doctors Guide to Real Estate Investing for Busy Professionals (Who Don't Think Real Estate is for Them) and The Doctors Guide to Eliminating Debt. In addition to five published financial books, he has also released two online video courses including The Doctors Course to Automating Your Real Estate Investments.
When he and his wife of 33 years are not exploring the world, he is speaking/coaching/teaching doctors to live a more fulfilling life by becoming debt-free and financially independent.
Anna is a third-generation commercial real estate entrepreneur who applies her 25+ years of experience in technology and business to finding, analyzing, acquiring and asset managing commercial properties in key markets across the U.S. As a tech geek and systems architect, Anna is known as the "Chief Plate Spinner" at Grocapitus. She collaborates with her business partner, Neal Bawa, to implement systems and processes that strive for efficiency and scalability both within the company as well as throughout their portfolio.
As the head of acquisitions for the company, Anna teaches underwriting and deal analysis for MultifamilyU in quarterly Boot Camps. MultifamilyU is an apartment investing education company owned by the principal, Neal Bawa. Also via MultifamilyU, Anna hosts weekly webinar events featuring top speakers in real estate. As the head of asset management for the Grocapitus portfolio, Anna brings a data-driven approach to track and insert optimizations to the properties to help drive property performance and investor returns. Anna regularly speaks on podcasts, webinars and at conferences covering topics including Asset Management, Deal Analysis, Real Estate Trends, Opportunity Zones, How to 1031 into a Multifamily Syndication, and much more.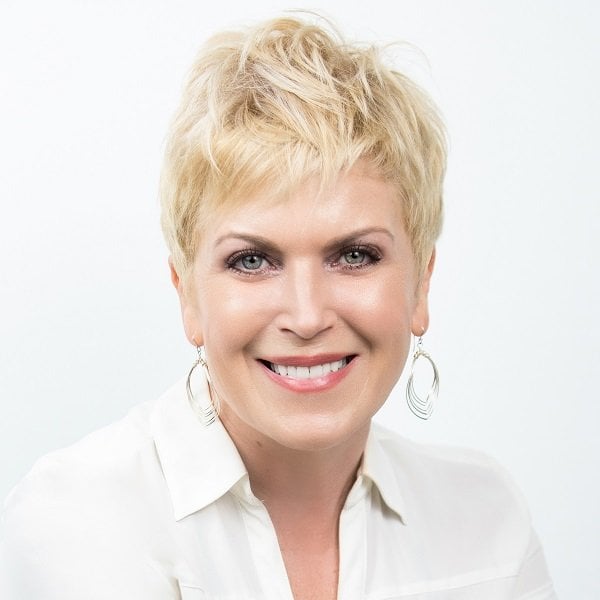 Anna Myers
Chief Operating Officer
Grocapitus Investments
WHAT MEDICAL PROFESSIONALS SAY ABOUT DR. FAWCETT
"It was my pleasure to hear a recent seminar given by Dr. Fawcett. The advice was solid and more applicable than that given by mainstream sources. It was also more personal and left me with a desire for more. He focused on adjusting ones attitude in order to make more judicious decisions about controlling personal finances."

R. J. Leavitt, M.D.
President, Physicians Medical Park, LLC
"I highly recommend Dr. Cory Fawcett. He is a multi-talented entrepreneur with depth of character and charisma. Dr. Fawcett is an excellent surgeon, savvy real estate investor, and financial wiz. He is a superb coach and counselor. He has a passion for teaching and helping others. Don't miss out on an opportunity to learn from this Sage of Southern Oregon."

J. Brant Darby, DDS
Chair Oral Surgery and Dentistry
Providence Alaska Medical Center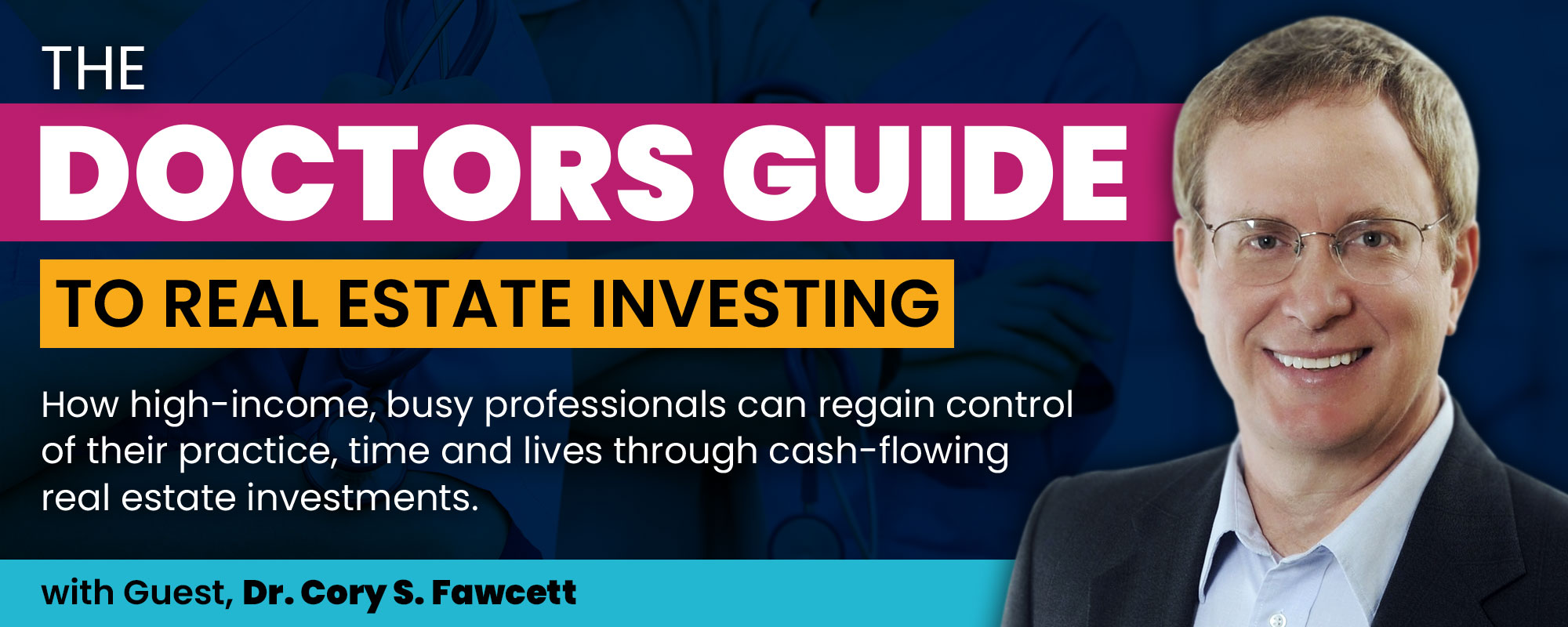 Where should we send your
The Doctors Guide to Real Estate Investing for Busy Professionals

webinar replay access information?
Privacy Policy: We hate spam and promise to keep your email address safe.

LET US HELP YOU RECEIVE MORE PASSIVE INCOME
Questions/Troubleshooting: info@multifamilyu.com
© Copyright 2020 | Multifamily University | All Rights Reserved