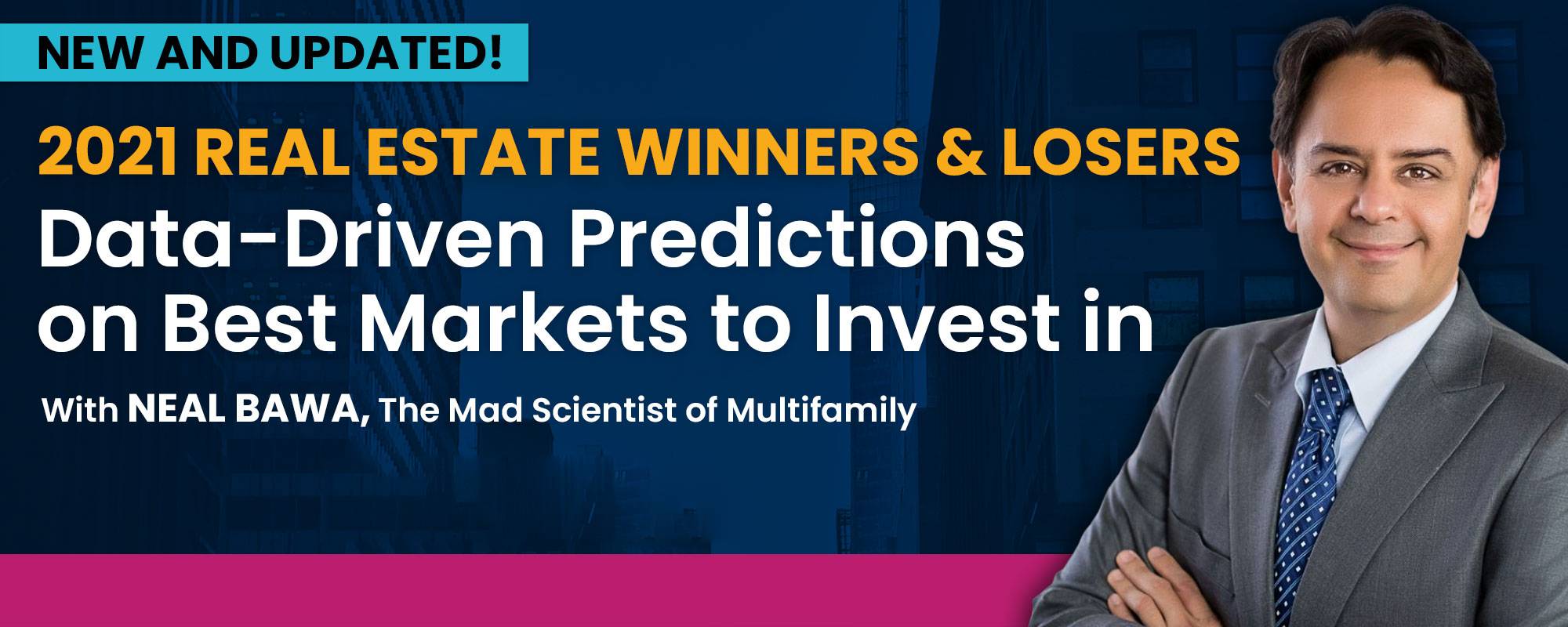 Privacy Policy: We hate spam and promise to keep your email address safe.
equity invested in Neal's real estate projects
active community members in our multifamily meetup & facebook group
Do you know the top 10 cities poised to produce massive returns for real estate investors? In spite of the doom and gloom you may be hearing about the economy on the news, 2021 is projected to be the best year in real estate in decades. 
Are you ready to capitalize on this massive opportunity? Gain the insights smart investors need to know to take action in this eye-popping, data-driven presentation. 
We're not just living through historic times, we're living through surreal times. As the world rebounds from the COVID pandemic, Americans are grappling with massive migration out of the cities and into the suburbs (and nowhere near enough houses to meet the demand this created), crazy-low interest rates, an entirely new class of renters and some of the highest predicted GDP growth in history!
Privacy Policy: We hate spam and promise to keep your email address safe.
In just over 40 minutes, Neal blazes through this must-know data on:
Which industries are on the rebound and projected to CRUSH IT in 2021 and beyond(and which industries are stagnating)
Why certain markets exploded despite so many Americans being out of work in 2020
What the current market climate is doing for single family houses, multifamily properties and the people investing in them
The best (and worst) cities and states for investors in 2021 (plus Neal's top picks for undervalued metros to invest in now...trust us, these are going to SHOCK you)
Which industries are seeing costs blow up (and how these industries relate to the real estate market)
Just how much Bank of America and Goldman Sachs predict the GDP will grow in the next few years—do not miss this
Privacy Policy: We hate spam and promise to keep your email address safe.
After the presentation, Neal will be answering all your questions live. This isn't just an opportunity to learn from a real estate pro; it's your opportunity to see him in action.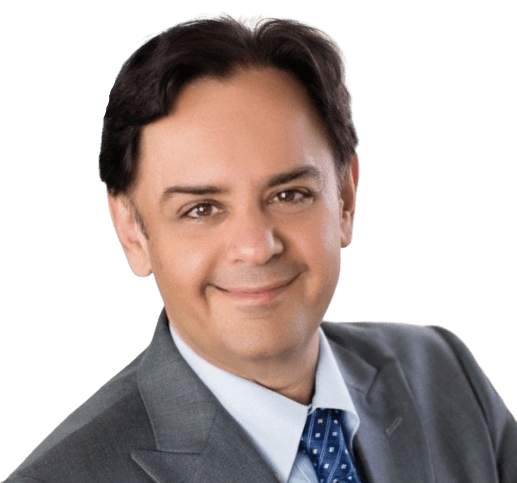 NEAL BAWA
Founder and CEO,
Grocapitus and Multifamily University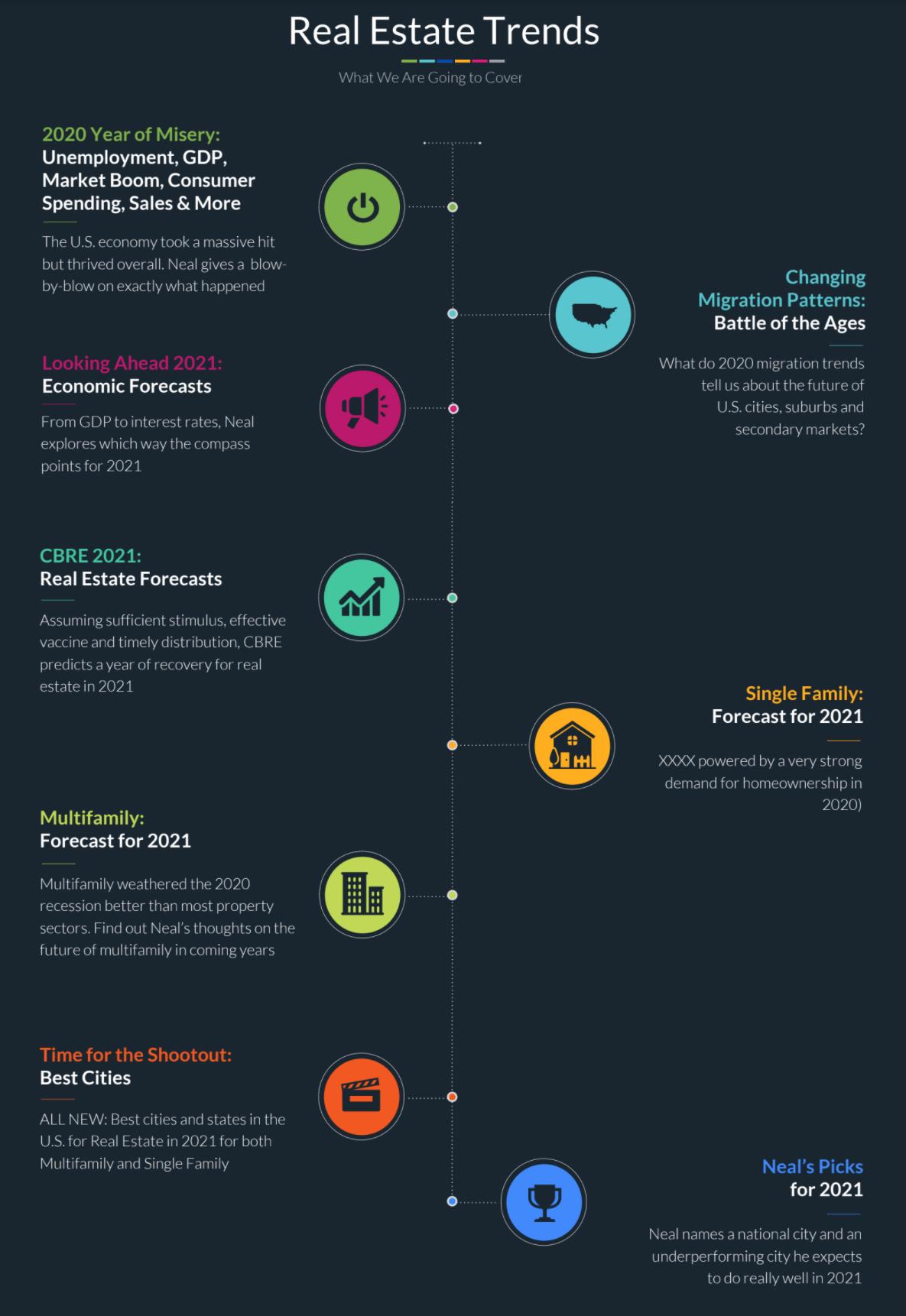 Neal Bawa is a technologist who is universally known in the real estate circles as the Mad Scientist of Multifamily. Besides being one of the most in-demand speakers in commercial real estate, Neal is a data guru, a process freak, and an outsourcing expert. 
Neal treats his $947 million-dollar portfolio as an ongoing experiment in efficiency and optimization. The Mad Scientist lives by two mantras. His first mantra is that, "We can only manage what we can measure". His second mantra is that, "Data beats gut feel by a million miles". These mantras and a dozen other disruptive beliefs drive profit for his 700+ investors.
Neal serves CEO / Founder at Grocapitus, an iconic, data-driven commercial real estate investment company. Grocapitus' 28 person team acquires and builds multifamily & commercial properties across the U.S. With more than 700 active investors and over 2,000 reviewing our projects, the Grocapitus portfolio currently spans across 10 states with 31 projects (4 sold) and 4,800 units/beds.
The powerful Grocapitus brand has a cult-like following of data driven investors. The result – Completed equity raises of $270 million* for Multifamily, Mixed-Use and Industrial acquisitions in the last 18 months, over 4,800 units purchased. Grocapitus is on track to close another 1,500 units in the next 12 months.
WHAT OTHERS SAY ABOUT NEAL'S PRESENTATIONS
"The last session by Neal Bawa, 'INVESTMENT FORECAST FOR 2020 AND BEYOND: WHAT YOU REALLY NEED TO KNOW' was incredibly informative, and now I get why he goes by the nickname 'The Mad Scientist Of Multifamily' with all of the data that was presented. LOVE DATA!"

Heng Taing, Deal Maker Live
"Real Estate Trends was extremely relevant and informative in the ever changing investing landscape, backed up by current data and new points. Neal delivered the information in a light-hearted manner and welcomed any questions and clarifications.
His presentation not only helped me focus my next investing moves, but has caused me to re-evaluate my current strategies for the coming changes. Highly recommended."

"This was such a great webinar!!! Neal's wealth of knowledge and know how is unsurpassed in the field. The delivery is exceptional and keeps your interest elevated and you on the edge of your seat for the entire presentation. His market analysis and knowing the best markets to invest is truly amazing."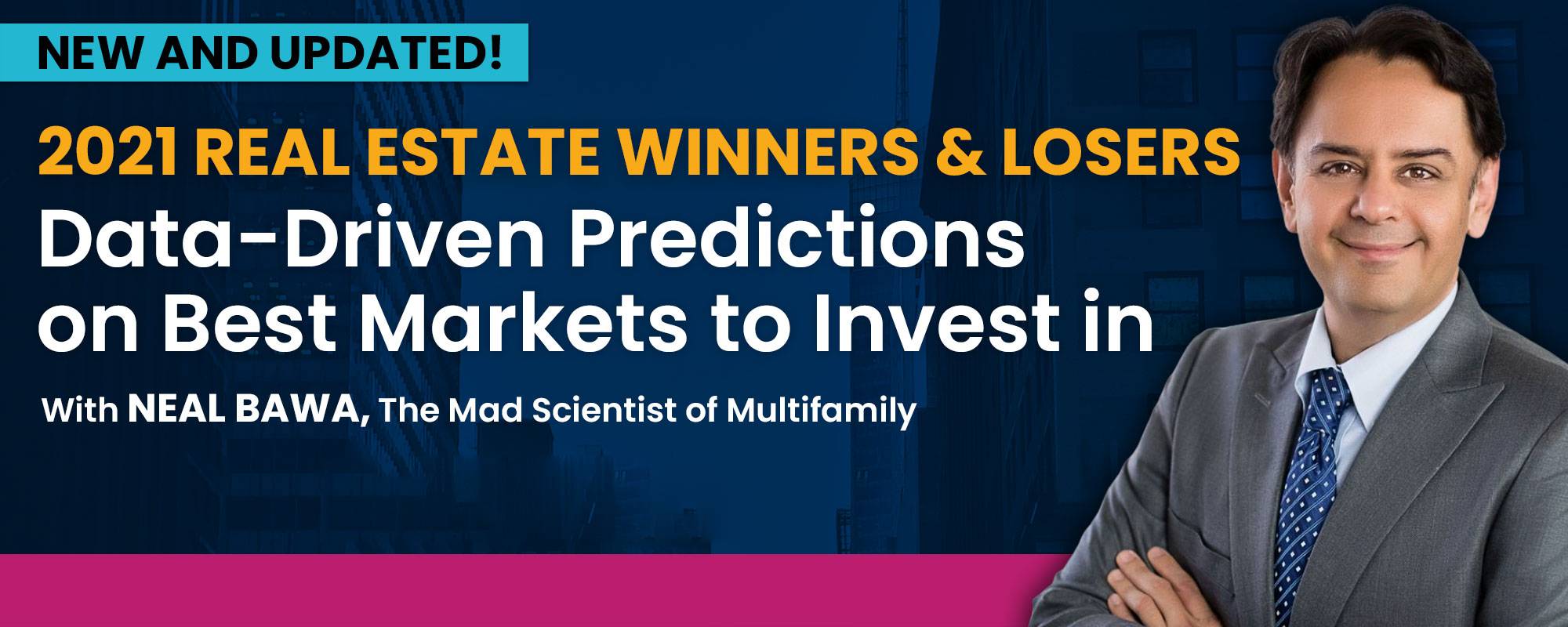 Privacy Policy: We hate spam and promise to keep your email address safe.

LET US HELP YOU RECEIVE MORE PASSIVE INCOME
Questions/Troubleshooting: info@multifamilyu.com