THANK YOU FOR YOUR CONTINUED INTEREST
We will keep you active in our system.
Before you go, take a second to check below for upcoming learning opportunities…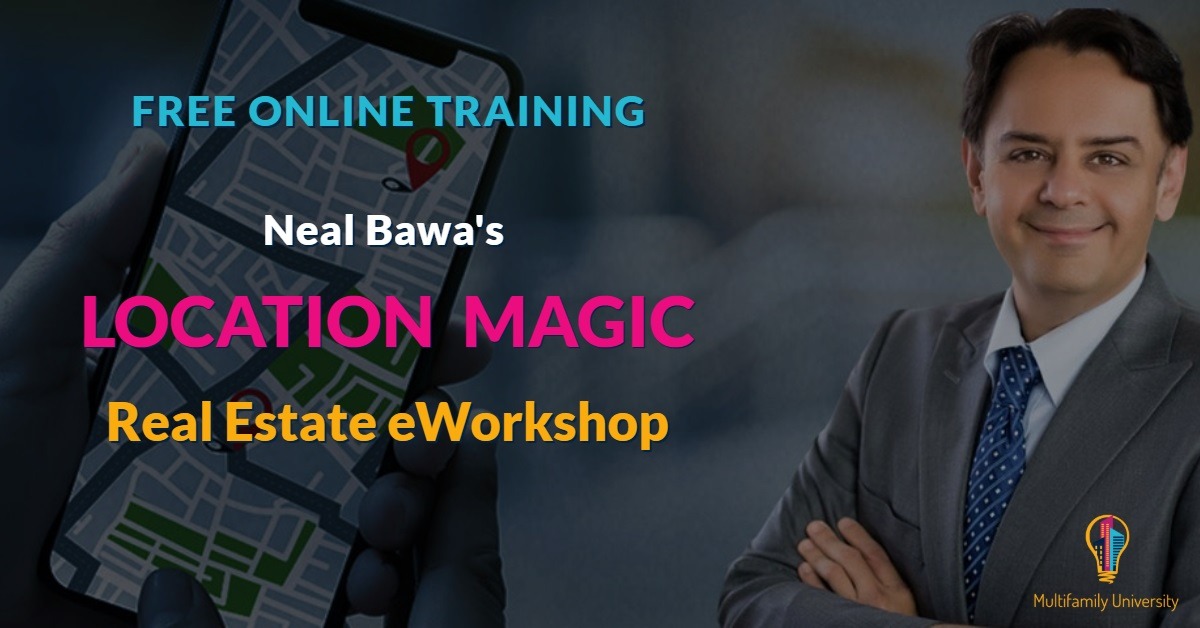 May 16 | Saturday @ 10 AM PT
Location Magic Real Estate eWorkshop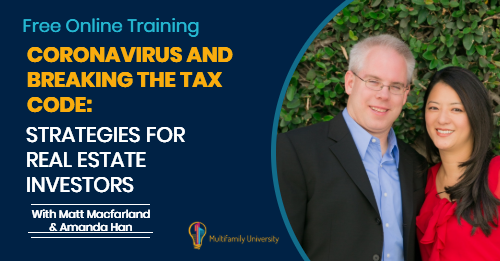 Webinar Replay
Coronavirus And Breaking The Tax Code: Strategies For Real Estate Investors
Webinar Replay
IRA's And 401K's: Getting The Most From An Untapped Resource
RE Trends Toolkit
 View ranking reports, videos, articles and whitepapers from research organizations, city by city trends, and my acclaimed trends video and slide deck.
Investment Opportunities
Capitalize on the above average returns of multifamily investing to generate tax-advantaged passive income.
Watch over 30 engaging, data-focused webinars on a wide variety of topics, to help you confidently find and invest in apartment buildings.
Podcast Library
Listen to engaging real estate  content with Neal and Anna. The episodes are jam-packed with "aha" moments. 
Opportunity Zones
Dramatically reduce your capital gains taxes by investing in Grocapitus Opportunity Zones (pay as little as $0).
Location Magic eWorkshop
Discover my data-centric approach (using free tools) to uncover the best cities and neighborhoods for investing.
Apartment Magic Bootcamp
Lean to confidently invest in apartment buildings to create generational wealth and tax-advantaged income.
Quick Apartment Analyzer
The easy way to save time evaluating deals! Get started today!