You Are Signed Up For The Live eBootcamp Sessions!
An email has been sent to you with your access information. Before each live session we'll send you a quick reminder.
To access your eBootcamp course, click here.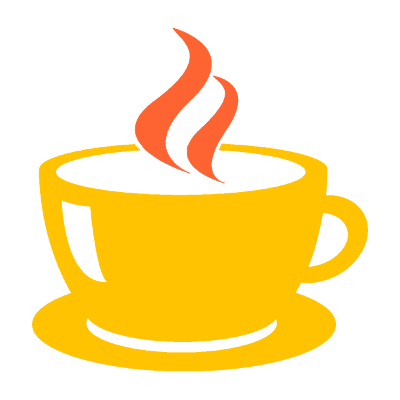 I enjoy meeting with people one-on-one to understand their real estate goals, aspriations and challenges.
Our offerings may not be part of the right solution for you, but it is deeply satisfying for me to refer you to quality professionals within my network.
If you would like to chat with me by phone or at a Bay Area Starbucks (I love coffee), please email or call me.