You Are Signed Up For Bootcamp Discounts and Info!
Would you like to join my
open Facebook group "The Magic of Multifamily"
where I share articles and videos on interesting things i run across?
It's also a great place to meet and engage with other people in the MultifamilyU community who are passionate about real estate investing.
Then take a second to check below for more learning opportunities…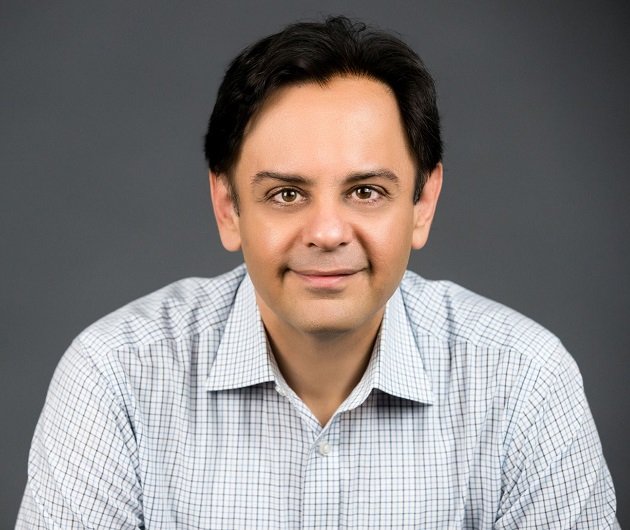 NEW! Nationwide Meetup Network
Fantastic Educational Content
Multifamily University is the Nation's premier MeetUp network DEDICATED to apartment and commercial (retail / office / self-storage / industrial / mobile homes) learning.  No sales pitches, no expensive courses – just education and networking. Join a local chapter of this dynamic and fast growing network.