Yes! You Can 1031 into a Syndication
Where should we send your
"Yes! You Can 1031 into a Syndication"

access information?
Privacy Policy: We hate spam and promise to keep your email address safe.
Now you can finally get out from a non-performing or pain in the neck property that doesn't meet your needs. We'll show you how you can exchange into an investment that may have more cash flow and additional tax benefits without taking a big tax wallop. You can keep many of the advantages of real estate investing and enjoy passive income without having to deal with tenants, trash, or toilets.
An exchange into a syndication can also help you if you have a high-equity position or a property that is free and clear. Exchanging into a larger and more valuable property via a syndication often provides a better return on investment with more cash flow and additional depreciation benefits.
Most syndicators will tell you that transitioning from a 1031 into a syndication is simply IMPOSSIBLE. However, we have found a way that allows 1031 investors to move money out of their 1031's into multifamily syndications without hassles or tax burdens.
During This Live Webinar, You Will Learn
The Easy Rules of a 1031 exchange
Why are 1031 exchanges so stressful and what can you do to reduce the stress
The benefits of doing a 1031 exchange into a syndication
What if I need to bring Debt along with my 1031?
How difficult is a 1031 exchange into a syndication and what are the costs involved
How do I need to work with my Qualified Intermediary
Where should we send your
"Yes! You Can 1031 into a Syndication"

access information?
Privacy Policy: We hate spam and promise to keep your email address safe.
Is This Training For You?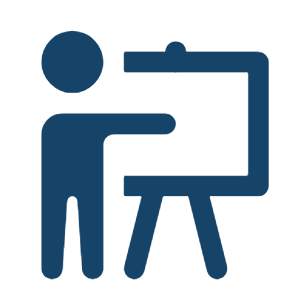 The ABC's of 1031 exchanges into Multifamily Syndications – it's all here including the ins and outs of exchanging into both Value-Add and New Construction Projects. Anna Myers has not only completed seven 1031's with her own portfolio, she has also completed her own 1031 exchange into one of our syndications.
Having been in the REI trenches, she has learned the power of taking underperforming single family rentals with underwhelming return on equity (ROE) into new, highly scalable, yet passive investments by exchanging into multifamily syndications.
Don't miss out on this critical knowledge!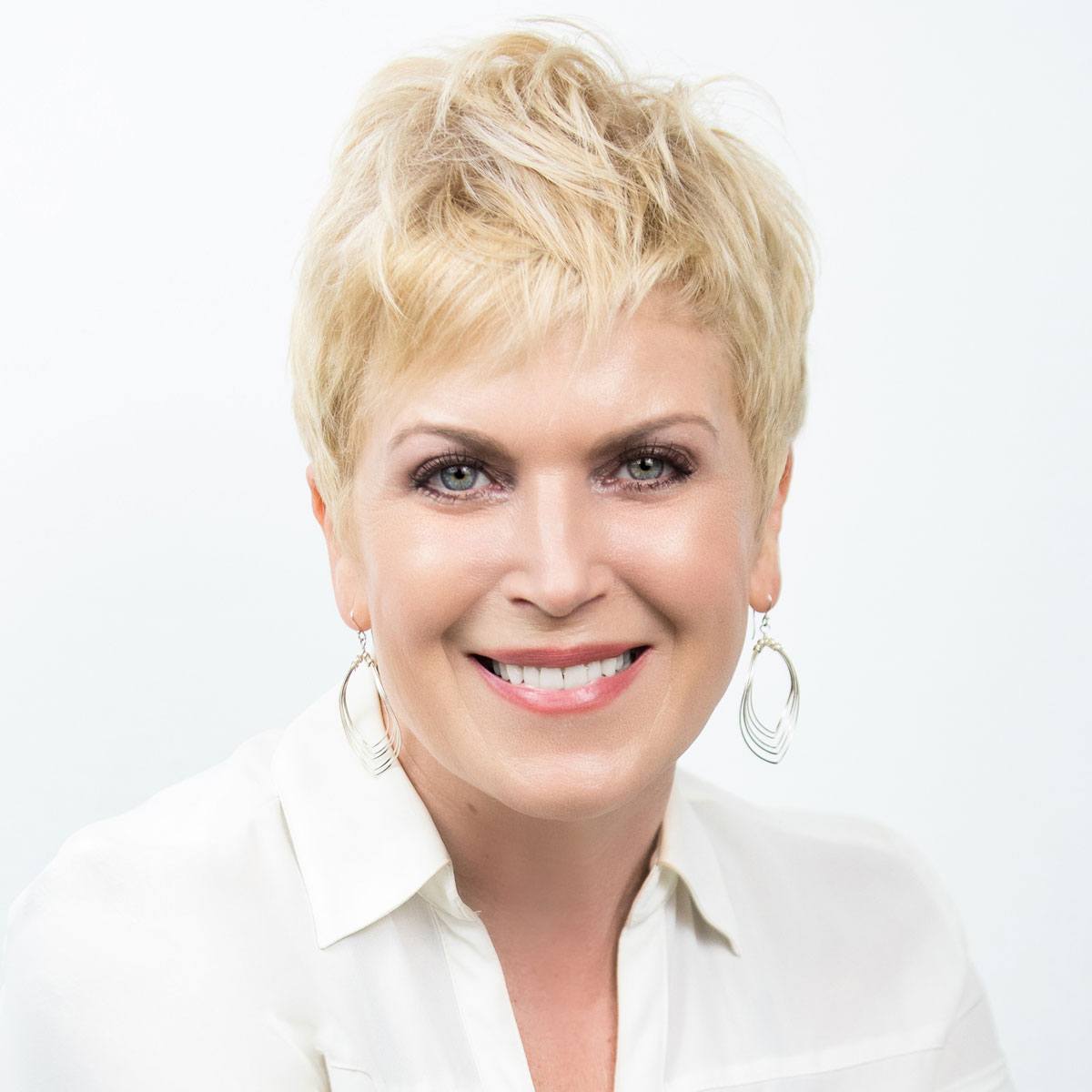 Anna Myers
VP, Grocapitus Investments
Anna Myers serves as Vice President at Grocapitus, a commercial real estate investment company in the San Francisco Bay Area. Anna is a modern entrepreneur who applies her 20+ years of experience in technology and business to the finding, analyzing and acquiring of Commercial properties in key markets across the U.S. Together with her business partner Neal Bawa, they approach real estate as data scientists to create compelling profits for 400+ investors.
As the lead underwriter for the company, Anna also teaches deal analysis for Multifamily University both monthly via webinars as well as quarterly in Multifamily University Boot Camps. Multifamily University is an apartment investing education company owned by the principal Neal Bawa. Nearly 5,000 students attend his multifamily seminar series each year and hundreds attend his Magic of Multifamily boot camps, which Anna is a co-host for many of the events.
Anna Myers also co-hosts a Real Estate Investor Meetup in the Bay Area with over 800 members. In addition, she is an AirBnB Superhost in two markets in the US. Related to Syndication, Anna and Neal have partnered together to purchase over 750+units of apartment projects in the last 8 months
Dugan P. Kelley is the co-founder of the law firm Kelley Clarke, PLLC and chair's the firm's real estate practice group. With offices in California and Texas, Kelley Clarke has a national footprint and currently represents clients throughout the United States. Mr. Kelley assists clients in all phases of multi-family, commercial, and residential acquisitions or sales. Mr. Kelley's real estate expertise includes transactional services for his clients ranging from from commercial loan closings, real estate private equity capital raises, joint venture agreements, commercial leasing, business acquisitions, and general commercial real estate services for multi-family syndicators, investors, and developers. He has structured deals in excess of $1 billion. He is a passive investor as well as owner in a number of asset classifications in the real estate space. He also previously sold real estate as a licensed realtor. Mr. Kelley has represented real-estate clients in loan workouts or uniquely structured transactions. Mr. Kelley is a frequent lecturer, speaker, and author of a best selling book Purpose, Passion & Profit. He currently represents a number of companies and family businesses in providing advice and counsel in the capacity as outside general counsel.
In addition, for several years, Mr. Kelley was an adjunct law professor teaching fundamental legal skills, legal research and writing, and moot court to law students in the Orange County area. From 2008 through 2016, Mr. Kelley has been selected as a "Super Lawyer Rising Star," with only 2.5% of attorneys recognized as the best attorneys in the country. Mr. Kelley routinely acts as a mediator for other attorneys or as settlement counsel for complex litigation matters that require a unique solution.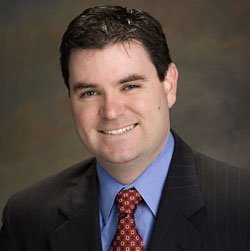 Dugan Kelley
Co-Founder
Kelley Clarke PLLC
Yes! You Can 1031 into a Syndication
Where should we send your
"Yes! You Can 1031 into a Syndication"

access information?
Privacy Policy: We hate spam and promise to keep your email address safe.

LET US HELP YOU RECEIVE MORE PASSIVE INCOME
Questions/Troubleshooting: info@multifamilyu.com
© Copyright 2020 | Multifamily University | All Rights Reserved